You are an excellent team player, interested in a start-up company and are passionate about greening cities? You are in the right place with us. We are offering and innovative environment, challenges, but also mentoring and a work place above the Vienna roofs. Nobody is perfect- we grow as much with our responsibilities as you do.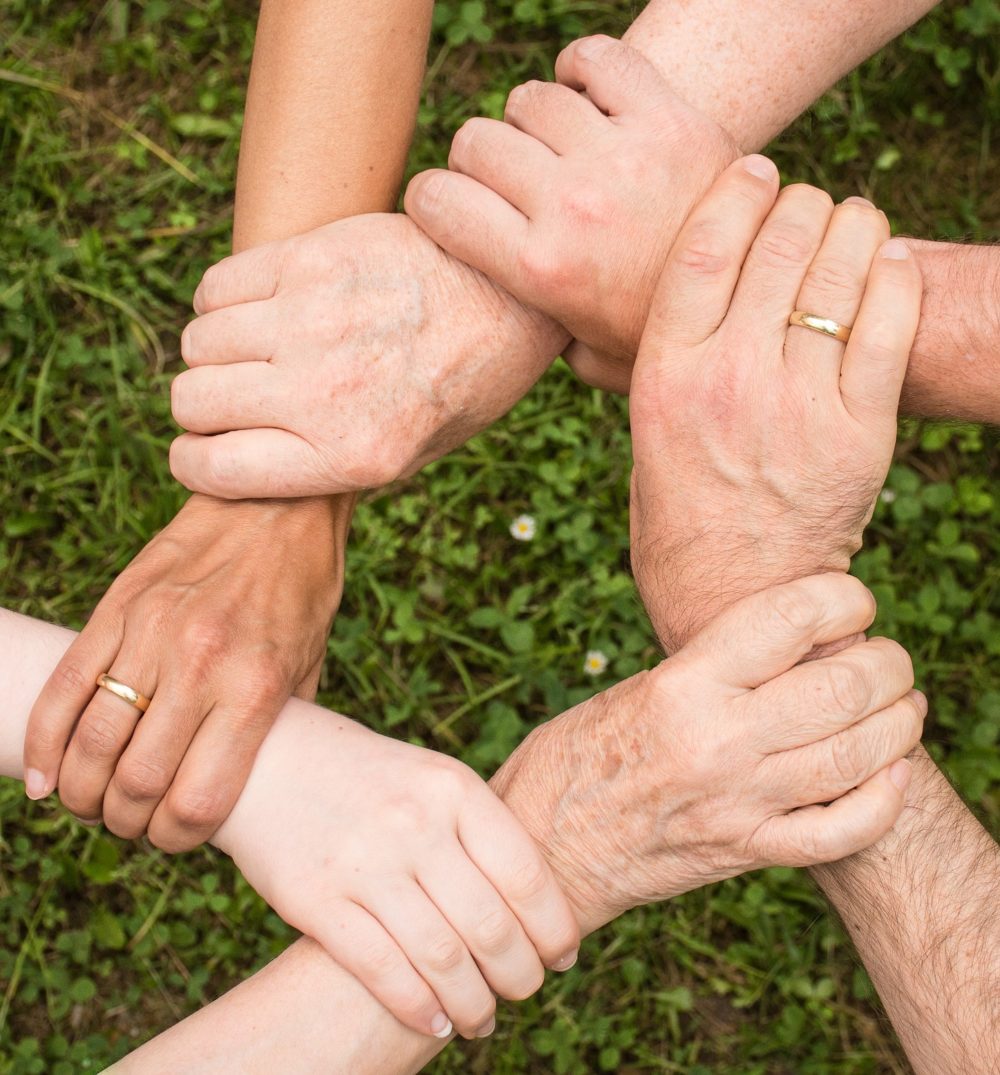 GRÜNSTATTGRAU JOB MARKETPLACE
Our aim is to connect green talents and partner businesses. You see your future in a green sector? You are looking to employ somebody in the urban greening sector? You are both in the right place here.