Our partnership – your road to success
As a GRÜNSTATTGRAU network partner you gain visibility, enter into new cooperations and will be able to network optimally across all secctors of greening building. We offer our partners support and services in the fields of consultation and project support, R&D, knowledge transfer and quality assurance.
Together, we will develop your innovative ideas further. We will accompany your success project. We will strengthen your competencies and will maximise your competitive advantage. In addition, partners benefit from access to our promoted services. With your annual network partnership contribution, you support the ongoing operation and continuous development of the GRÜNSTATTGRAU Competence Centre. Together with you, we are shaping liveable cities of the future and making a significant contribution to climate change adaptation.  Choose the right partnership package for you:
COMMUNITY
Are you fascinated by the greening building agenda? Get on board and become a part of the community.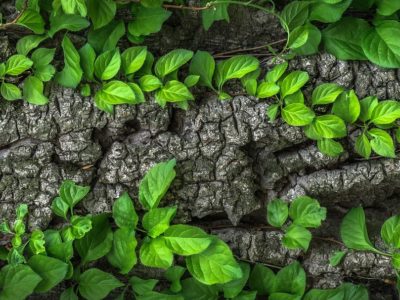 ADVANCED
Is greening building going to be or is already an integrated part of your work? Let us work together to develop your topics further.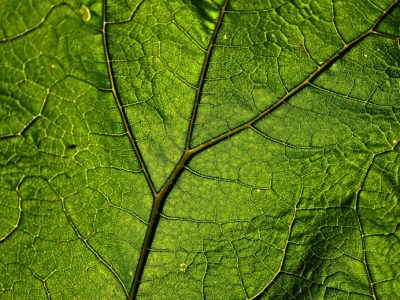 PREMIUM
Are you a driving force in the greening building arena? We will support you at all levels of your project within the cooperation package. 
Your benefits as a GRÜNSTATTGRAU partner
*Annual prices (excl. 20% VAT) may be subject to annual value adjustment.
STARTUPS
Your start-up needs support and networking opportunities in the development phase?
The first year of partnership is free of charge and you enjoy the advantages of the Advanced Partnership. After that we are happy to welcome you as an Advanced or Premium Partner.
WE ARE LOOKING FORWARD TO WELCOME YOU AS A NEW PARTNER!