We will make it GREEN instead of GREY!
We are an inter-disciplinary team of business and research representatives. Our aim is to promote green and living walls in all of Austria. A number of sectors and disciplines, such as landscape planning, forestry, cultural technology, corporate government, IT and cyber-security as well as engineering, give us our unique shape.
Susanne Formanek
Director
TECHNOLOGY_FUNDING_RESEARCH
My areas of expertise:
Sustainable and energy efficient buildings, construction biology and ecology, grants, forestry, innovation processes, surveys and assessments.
Additional roles and responsibilities:
President IBO (Austrian Institute for Healthy and Ecological Building), member of the Presidential Council of the Austrian Standards International (ASI)
Thomas Szalay
DIRECTOR
INNOVATION_TECHNOLOGY_ECONOMY
My areas of expertise:
Corporate management and organisation, strategy development, analysis, definition and development of business fields and growth potentials, sustainability, circular economy, soil sealing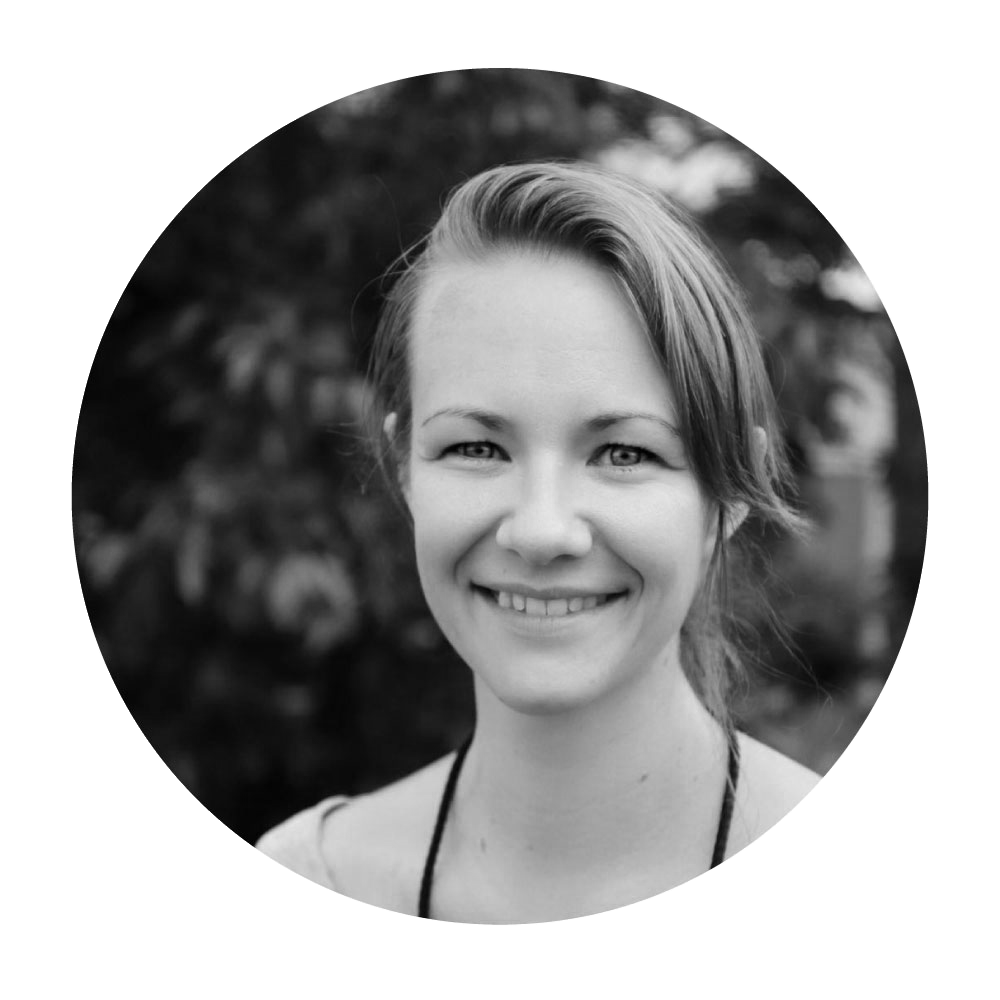 Vera Enzi
on baby break
TECHNOLOGY_RESEARCH_KNOWLEDGE EXCHANGE
My areas of expertise:
Green Infrastructure, nature based solutions, green roofs, green and living walls, rain gardens, permeable pavings, vertical farming, innovation processes, research
Additional roles and responsibilities:
Vice-President European Federation of Green Roof and Wall Associations (EFB)
Elisabeth Weiss-Tessbach (prev. Gruchmann-Bernau)
on maternity leave
EVENTS_PROJECTS_ECOLOGY
My areas of expertise:
standards, biodiversity, wild bees, solargreenroofs, landscape planning, network, events and development.
Gerald Hofer
PROJECT MANAGEMENT, TECHNOLOGY
TECHNOLOGY_INITIAL CONSULTATION_RESEARCH
My areas of expertise:
Cultural technology, hydrology, green and living walls, urban gardening, research, consultation, IT
Additional roles and responsibilities:
Leader of the University of Natural Resources and Life Sciences community garden
Isabel Mühlbauer
PROJECT WORK, CONCEPT DEVELOPMENT
PROJECTS_DESIGN
My areas of expertise:
Sustainable & energy-efficient building, building physics, visualizations, interior and surfacedesign, graphic design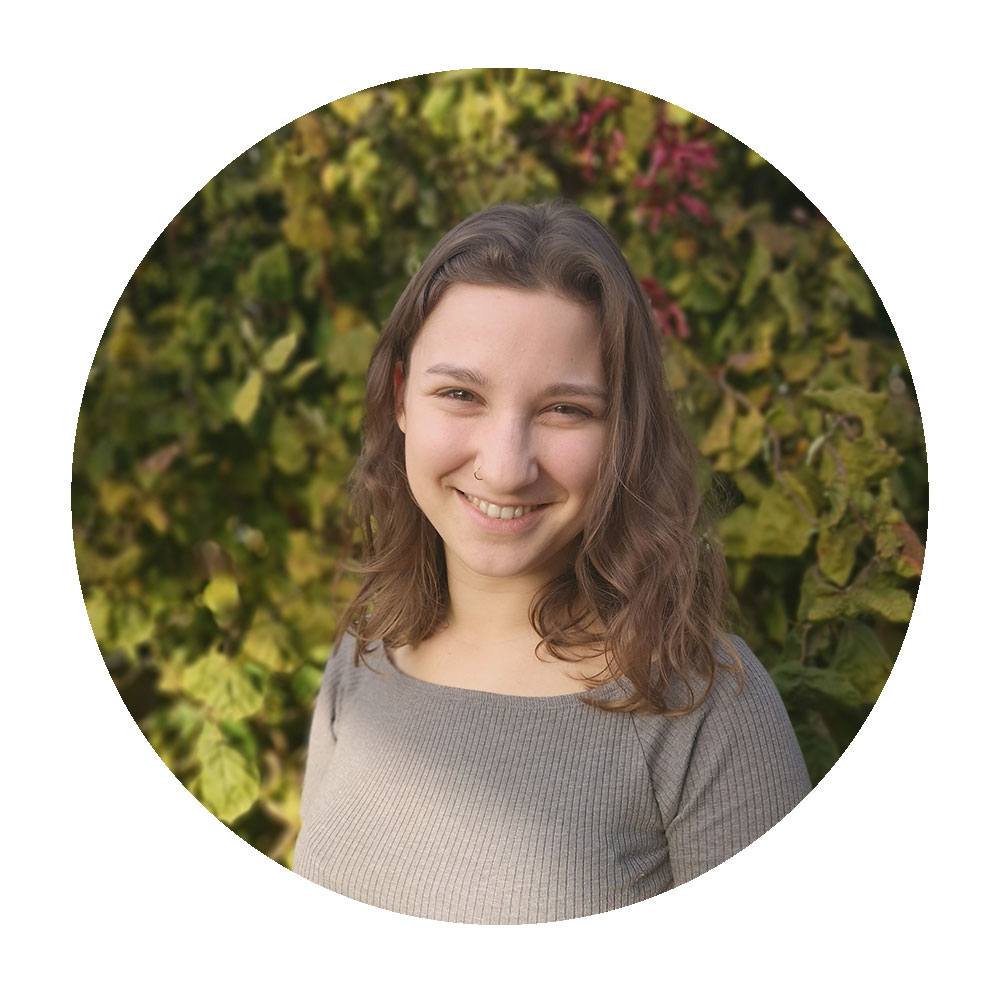 Katharina Mauss
PROJECT WORK, CERTIFICATION
GREENING BUILDING PROJECTS_CONSULTING
My areas of expertise:
Landscape architecture and -planning, communication, green roofs and walls, project consultation, research
General secretary of the Austrian green roof and walls association VfB
Rafael Werluschnig
SPATIAL PLANNING, PROJECT WORK
SPATIAL PLANNING_PROJECTS_CONCEPT DEVELOPMENT
My areas of expertise:
Spatial planning, urban development, concept development, green infrastructure
Sara Telek
COMMUNICATIONS, CREATIVE MIND
MEDIA_MARKETING_GREEN BUILDING
My areas of expertise:
Media, communications, public relations, green marketing, organisation & strategy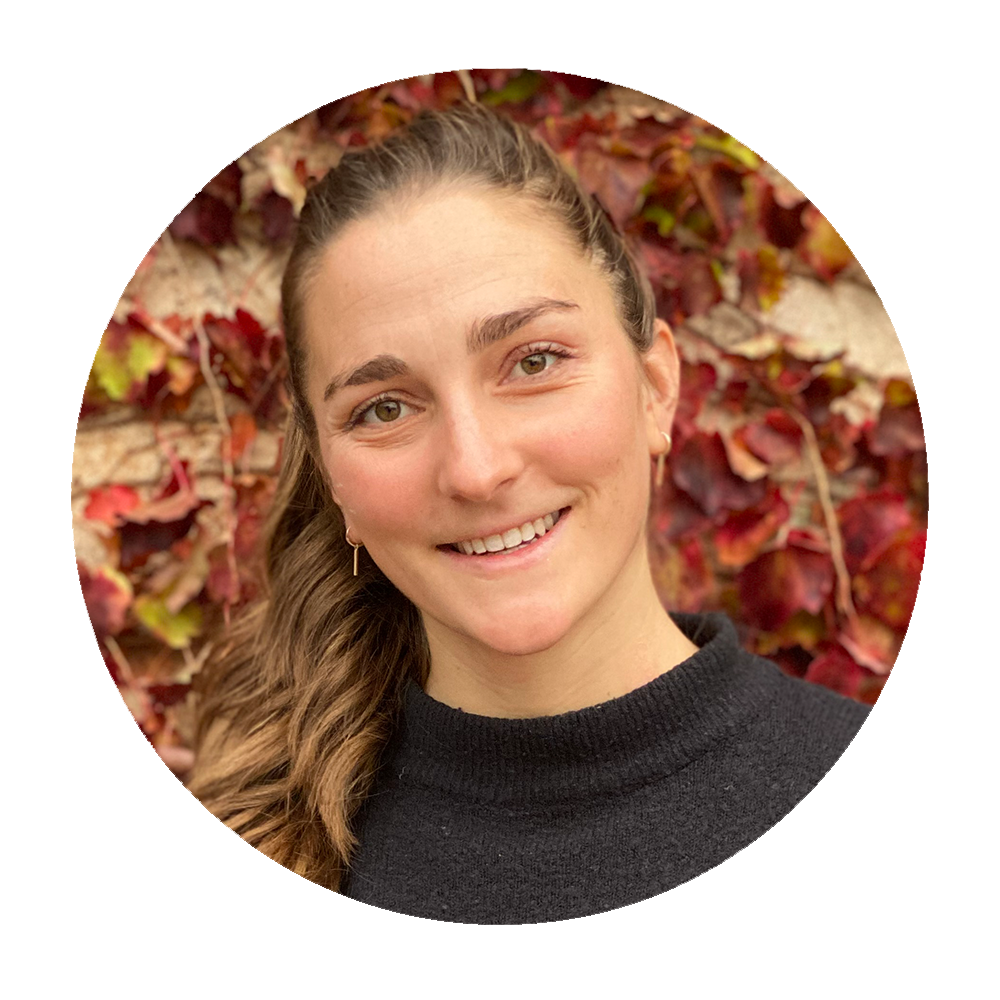 Isabelle Haymerle
PROJECT WORK, TECHNOLOGY
NATURE BASED SOLUTIONS_PROJECTS_CONSULTING
My areas of expertise:
Green-blue infrastructure, cultural engineering and water management, stormwater management, sustainable construction, sustainable urban development
Teresa Losonc
OFFICE MANAGEMENT
ADMINISTRATION_ORGANISATION_COMMUNICATION
My areas of expertise:
Communications, project management, office management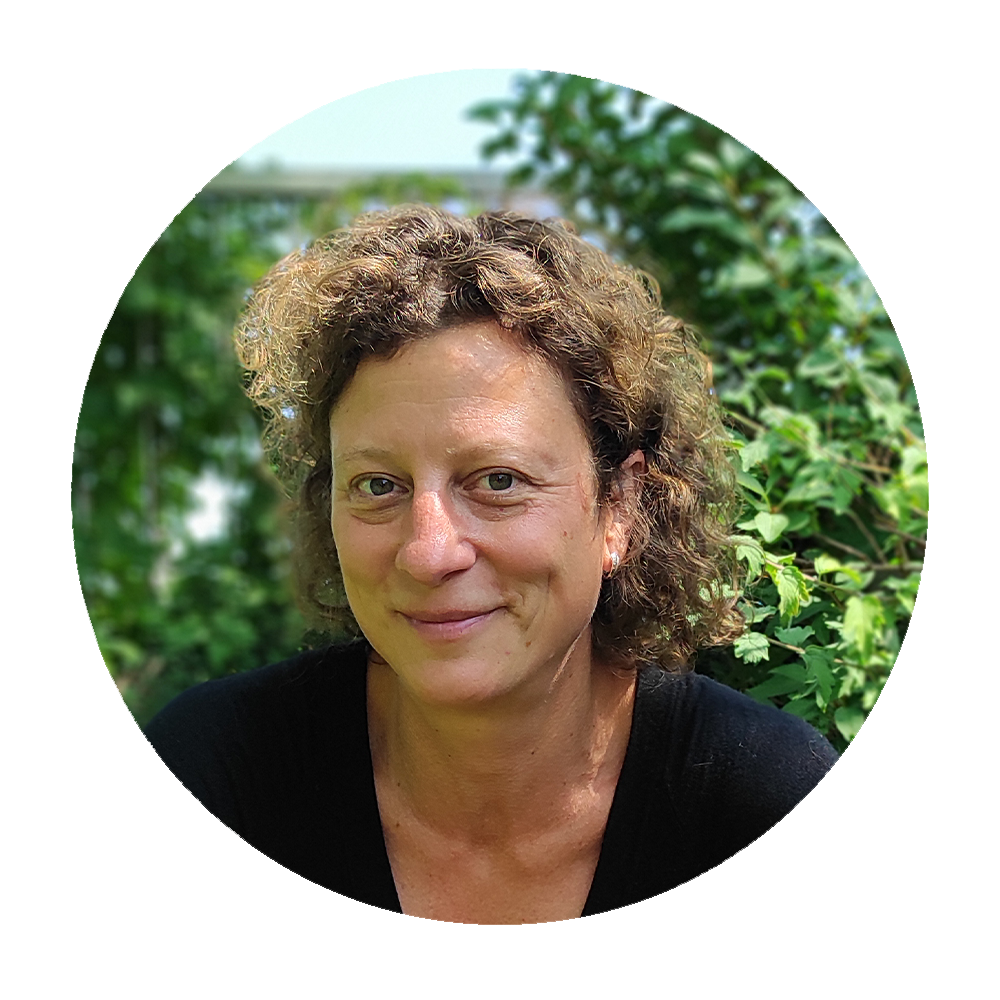 Stefanie Kotrba
PROJECT WORK
PROJECTS_COMMUNICATION_SCIENCE
My areas of expertise:
ecological landscaping, biodiversity, ethnology, international organisations, human rights, social and cultural anthropology, conflict resolution und peacebuilding
Irene Zluwa
Project Management
VEGETATION (TECHNOLOGY)_SCIENCE_ART
My areas of expertise:
Greening of buildings, landscape architecture and planning, urban green-blue infrastructures, research, practical implementation, knowledge transfer, excursions
Lotta Steger
PROJECT WORK
SCIENCE_CONSULTING
My areas of expertise:
urban green-blue infrastructures, landscape architecture, urban planning, urban rainwater management, consulting, visualisations
GREENING BUILDINGS ASSOCIATION
We are supported in a broad range of activities by our board: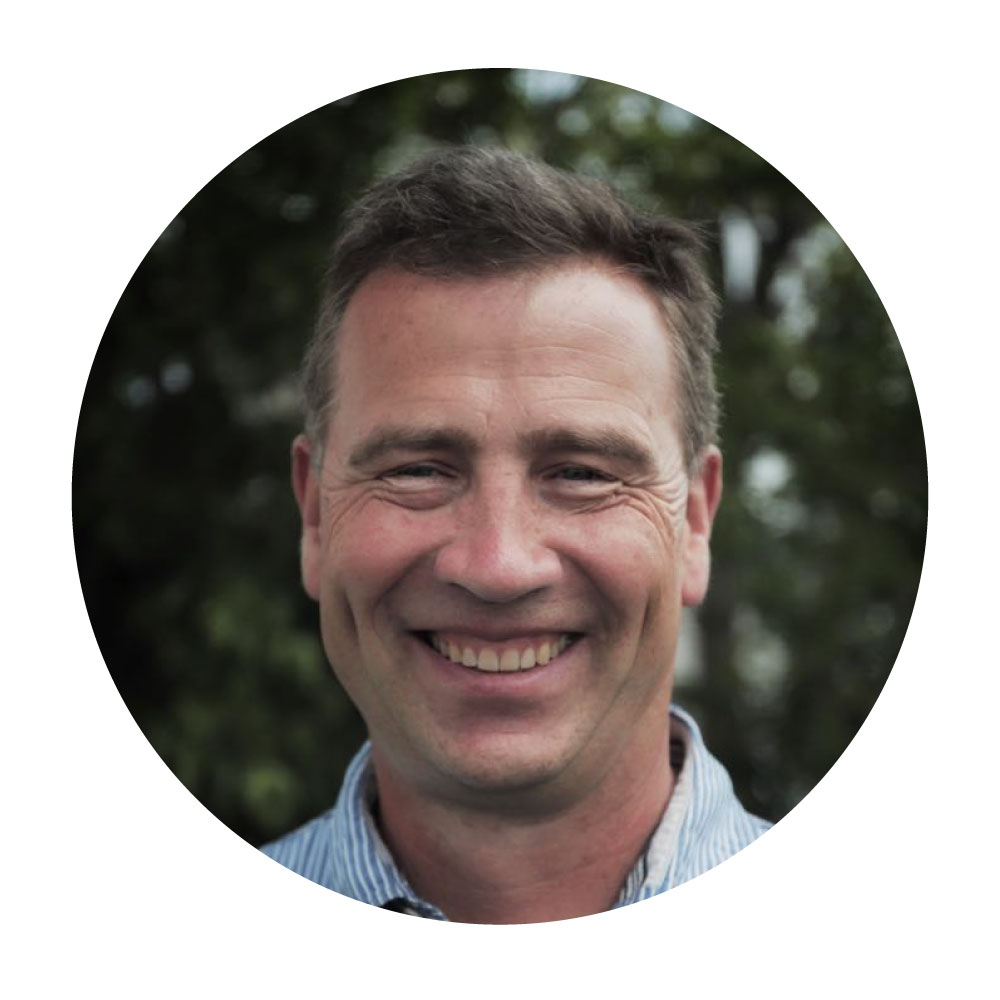 Gerold Steinbauer
FIRST CHAIRMAN OF THE GREENING BUILDINGS ASSOCIATION
BUSINESS_FINANCES_CONTROLLING
My areas of expertise:
Leak location and monitoring, permeable pavings, certification, quality assurance
Additional roles and responsibilities:
State-certified expert for greening buildings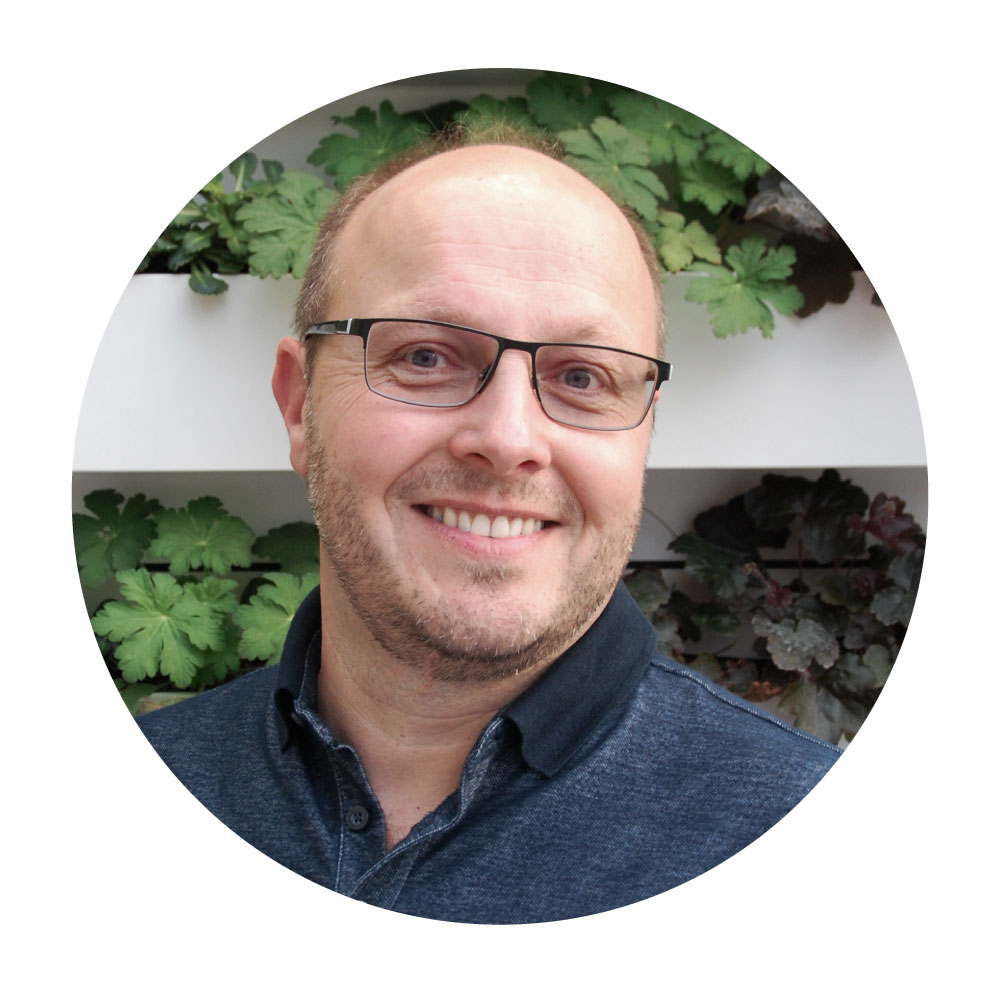 Christian Oberbichler
SECOND CHAIRMAN OF THE GREENING BUILDINGS ASSOCIATION
TECHNOLOGY_IMPLEMENTATION_KNOWLEDGE EXCHANGE
My areas of expertise:
Green roofs, green and living walls, building materials, material science, standard, certification, quality assurance
Additional roles and responsibilities:
Lecturer on greening buildings at the University of Natural Resources and Life Sciences , Vienna